First I met Oscar, he owns a MCR 4S from DynAero. The specifications can be found here :
DynAero.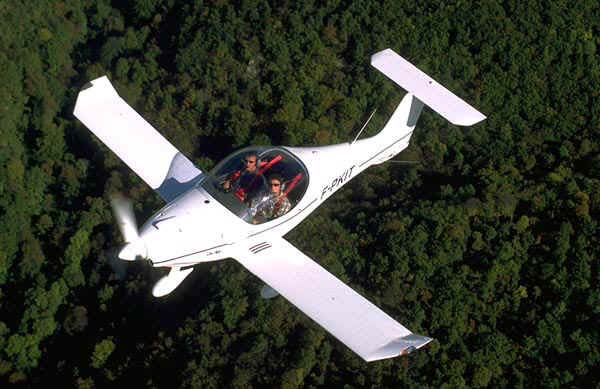 The aircraft is an extrapolation of the MCR 01 described below. It's a composite four seater with a Rotax engine and constant speed propeller. The aircraft is quite short on the gear, it's also very light.

The I met Paul, who built a MCR 01 Sportster (ex VLA).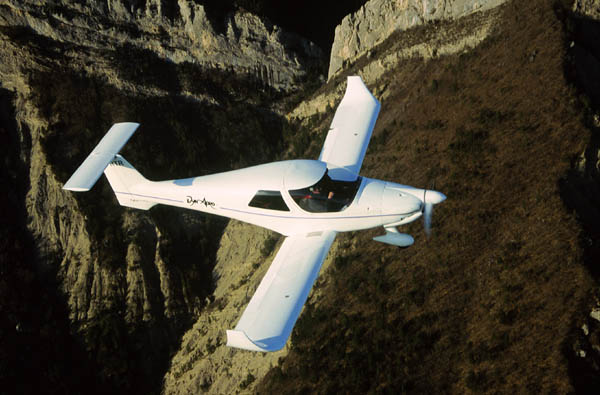 It's a composite twin seat Rotax equipped aircraft. The propeller can be constant speed or fixed pitch.

I have also met Fabrice, he owns a MCR 01 VLA. We had quite a long conversation about the adavantages and drawbacks of the type.

Both aircraft have been developped by Michel Colomban (Kown for the Cri-Cri and Bambi designs), so sometimes quite amazing techinacal solutions are used.
Both aircraft fall in the french CSNK category, wich is a kit experimental category in between the certified category and the fully experimental one.

Both aircraft are contenders in what we are looking for, we'll dig for more informations before deciding.