| | |
| --- | --- |
| Building log | |
09-Sep-2010
I go on lacing the wiring. I first finish the runs on the floor. Access near the firewall has me crouching under the panel. It's not easy and it's not the last time.
I can put back the electric fuel pump.
Then I put back the forward fairing. I have to modify it so it does not interfere with the heat valve cable.
One can make out the two wire runs going up the firewall, I still have to tie them up.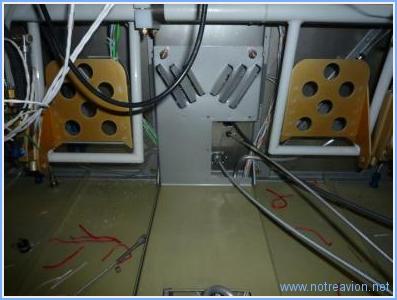 I then lace the wire runs coming from the engine and clamp them down.
This is the left side.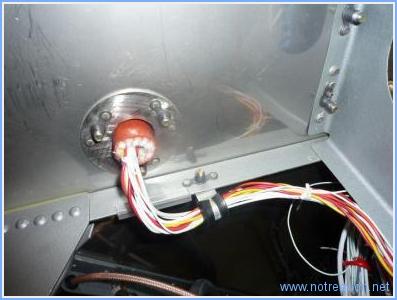 And this is the right side.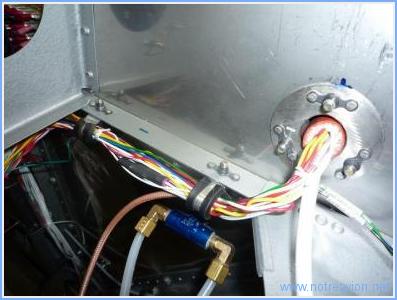 Working time on this subpart
Today : 4h (Total : 196h)
Lectures (1704)