| | |
| --- | --- |
| Building log | |
09-Aug-2006
Today I did some edge deburring on the main ribs, leading edge ribs and tank ribs. Then the rib flanges have to be made perpendicular to the web. Due to the fabricating process the ribs come quite deformed and squaring the flange is the first operation in getting a usable rib. Here is the flange before beginning.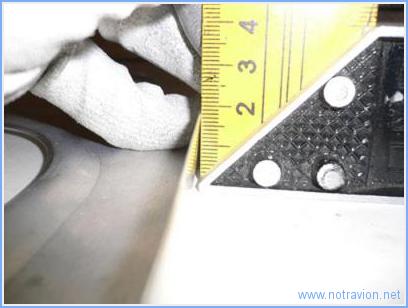 And here after the squaring.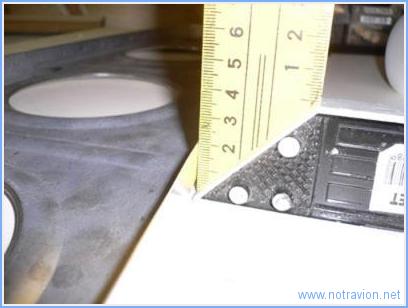 To work more rapidly I use my mallet instead of the hand seamer.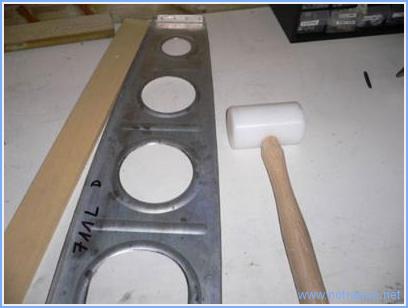 Working time on this subpart
Today : 3h (Total : 5h)
Lectures (3263)