| | |
| --- | --- |
| Building log | |
18-Jun-2007
First I finish the installation of the AoA. I wanted a system to guide the drain stick. For this I use a nylon tube, inside I prosealead 2" of delrin rod with a hole in the center. The whole thing is then screwed to the lower skin via a delrin base. All the parts are now screwed on and the sealing done with proseal. Here is the picture of the installation.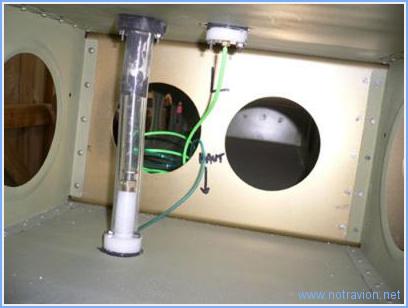 Then I tackled the right wing landing light, as it's the seconf light installation it went smoothly.
I then dismounted the left fuel tank, I have to prime the exterior and wire the gauge.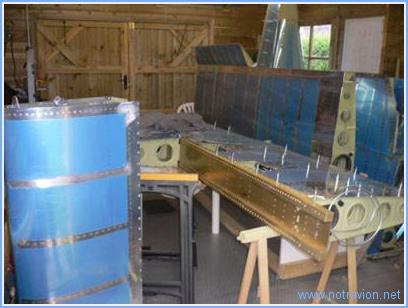 Working time on this subpart
Today : 5h (Total : 37h)
Lectures (3038)