| | |
| --- | --- |
| Building log - Articles les plus récents | |
---
---
---
10-Mar-2010
I received today some parts I needed to install the panel and continue the wiring.
I only had time to install two terminal strips and install the two camlocks on the fuse block support bracket.
The wiring book is coming slowly to its final definition, it will be uploaded to the website in a few days.
Working time on this subpart
Today : 1h (Total : 103h)
Lectures (1341)
03-Mar-2010
It's now time to begin the assembly of the panel elements. I begin by installing the GPS antennas.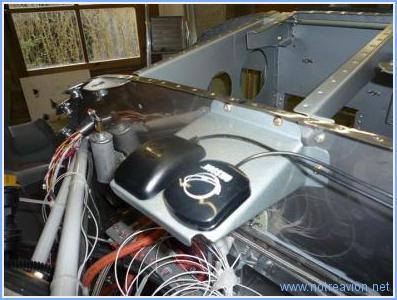 Both antenna cables have to penetrate the firewall but one connector being very big I don't want to drill a hole this side. I will use a split grommet and have the wires go through a hole at the top of the firewall.
This is how it looks ont the firewall.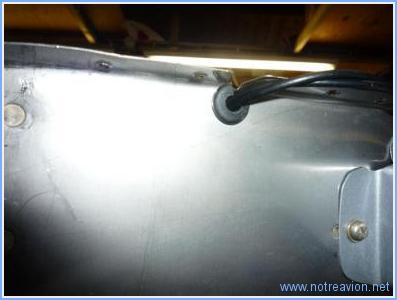 And this is the stainless steel shield I made that will be screwed on later.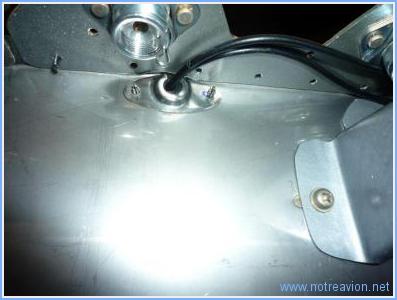 I installed a few items on the subpanel.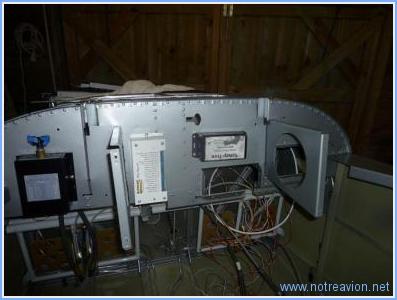 And then I bolted the fuseblock on the hinged panel.
Working time on this subpart
Today : 3h (Total : 102h)
Lectures (1439)
01-Mar-2010
23-Feb-2010
22-Feb-2010