| | |
| --- | --- |
| Building log - Articles les plus récents | |
---
---
---
15-May-2006
The horizontal stab is now completely riveted. All went well with only a few rivets to drill out. The only remaining work is now the tips, but I first have to find and buy the epoxy products.The inside with the rivets shop heads and the pop rivets that are sometimes used.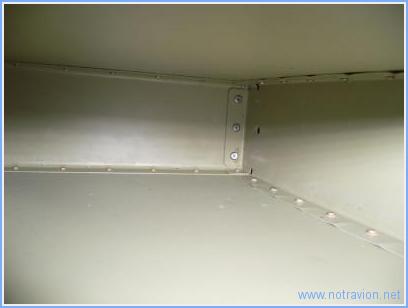 And the finished product.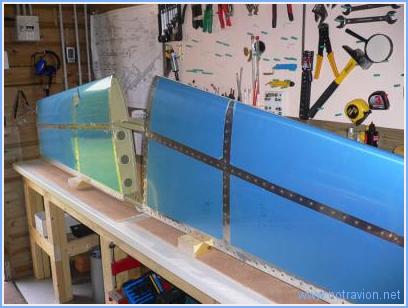 Working time on this subpart
Today : 4h (Total : 45h)
Lectures (3329)
12-May-2006
A short session before going to my real job. The rivets that proved difficult yesterday settled quite easily today. Half the rivets are done on one of the skins.
Working time on this subpart
Today : 1h (Total : 41h)
Lectures (3352)
11-May-2006
Riveting of the horizontal stab's skins begins with the riveting of an intermediate rib before assembling the forward spar. I stopped working on the parts after running into some trouble bucking rivets. After having drilled out some, I trained again on some scrap parts, I was in fact using to much air pressure in my tool.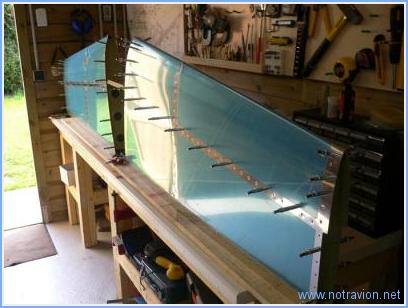 Working time on this subpart
Today : 3h (Total : 40h)
Lectures (3550)
06-May-2006
After some remaining work on the rear spar, assembly of the front spar. This proved more difficult than anticipated, mainly due to wrong handling of the pneumatic squeezer. I got lot of rivet removal training!!!! The spar is finally complete and the remainder of the day, I worked on the vertical stab.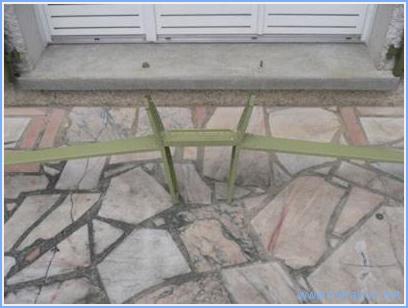 Working time on this subpart
Today : 3h (Total : 37h)
Lectures (3424)
05-May-2006
Today I made big progress, at least visually. The morning was devoted to priming all the parts. This step went quite well considering working with a paint gun was a first for me. Although a professional painter would not be as happy as I am with the result.
The paint and the gun are quite easy to use, I chose a HVLP gun which reduces painting mist and runoff risks.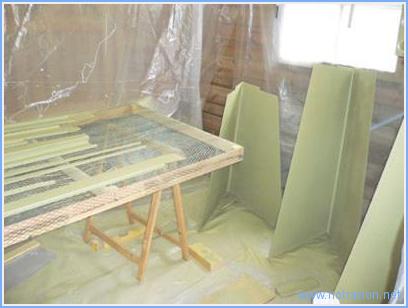 Then another big step, the first rivet : it's painted orange just to remember it.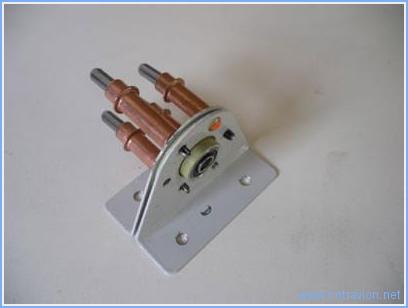 Then I assembled the rear spar, Guillaume squeezed a few rivets.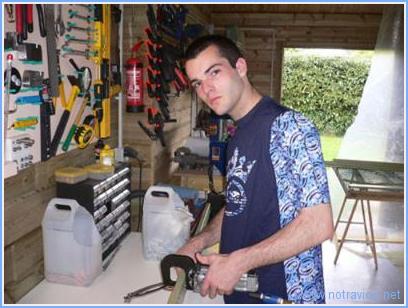 And here is the finished spar.
Working time on this subpart
Today : 5h (Total : 34h)
Lectures (4175)