| | |
| --- | --- |
| Building log - Articles les plus récents | |
---
---
---
31-Aug-2007
26-Jul-2007
Today I ended the drilling of the longerons. I begun by drilling the right lonngeron, then the longerons have to be cut to length (they are a bit too long on the forward side), then they are clamped to the skin and drilled. Some larger rivets will be used in the front holes.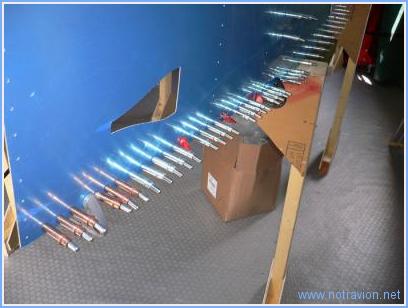 Working time on this subpart
Today : 2h (Total : 14h)
Lectures (2884)
25-Jul-2007
12-Jul-2007
The day has begun with a visit of the children from the day care center where Guillaume is working during the holidays.
After that I fine tuned the bendings in the longerons. Then soem cut-outs have to be made on the aft canopy decks, this part finishing as usual with some deburring and sanding.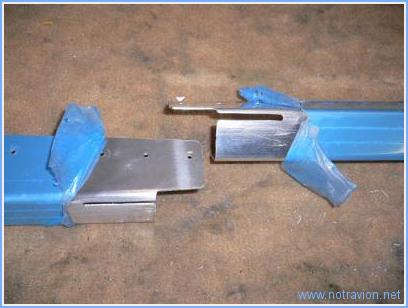 As tomorrow I will have some help for the riveting, I prepped the workshop : first some cleaning, then putting some clecos in the parts to adjust everything.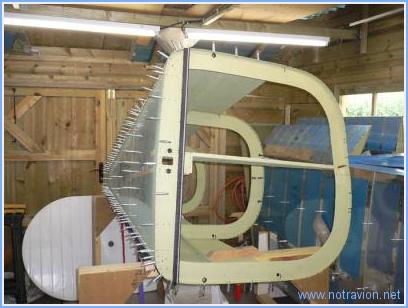 Working time on this subpart
Today : 3h (Total : 10h)
Lectures (3151)
07-Jul-2007
Today I did the bends in the longerons. first the shallow bend, on the picture there is still some bending to do to look like the remplate.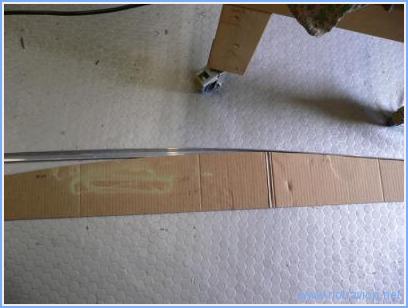 A picture to show how it is done, the angle is put in in vise and then some pre-load is manually put on the angle, this preload is the applied permanently with the hammer. Progress has to be quite slow (an inch at at time).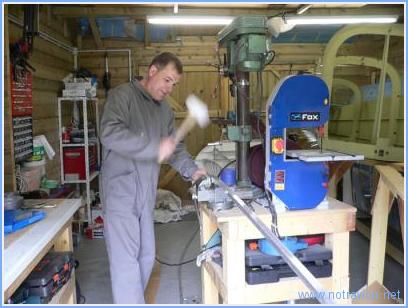 Then the two pieces are match drilled to the upper side, the forward bent and twist is made.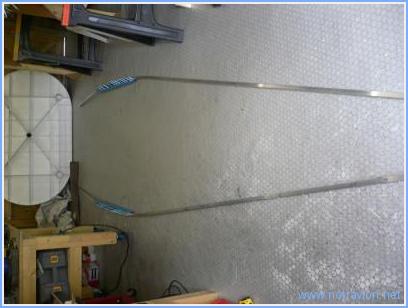 Some parts have to be trimmed away at the aft end.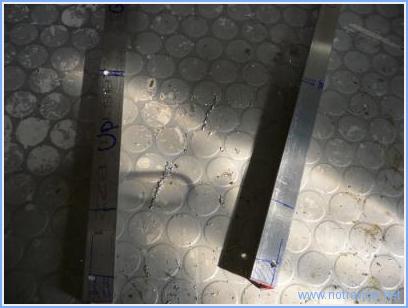 I then use my botched rear fuselage to check all the parts, looks good so far.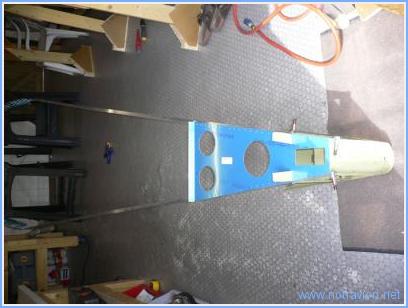 Working time on this subpart
Today : 5h (Total : 7h)
Lectures (3157)