Other flights : At work
le 18-12-2013 21:10:00

(

1310 lectures

)
Yesterday, departure for San Francisco. The registration looks vaguely familiar.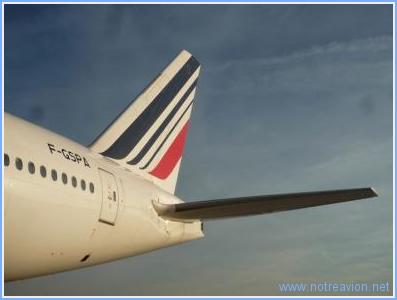 A good thing is we don't use the registry as a call sign, my tongue would have slipped a few times.
Other flights : Champagne
le 10-08-2013 18:52:10

(

1201 lectures

)
Today, before working on the interior we make a short flight over the Champagne vineyards. This is the valley north west of Epernay.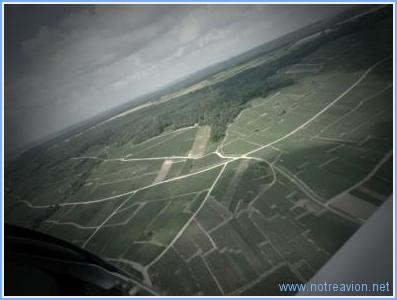 Other flights : Work-out
le 22-03-2013 16:30:00

(

1264 lectures

)
With spring time, at last some nice flying weather. I managed to fly twice today and did some basic work : stalls, turns and a few patterns. The trace is looking weird du to the fact I had to adapt to some traffic in the pattern